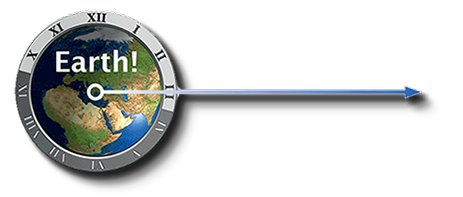 TIMEleSS members will be at GeoMünster 2019! GeoMünster 2019 is the Annual Conference of the Deutsche Geologische Gesellschaft – Geologische Vereinigung (DGGV – The German Geological Society) and the Deutsche Mineralogische Gesellschaft (DMG – The German Mineralogical Society). It will be held 22–25 September 2019 at the Münster University, Germany, and will be organized and by the Institutes for Geology and Paleontology, Mineralogy, and Planetology.
TIMEleSS members are organizing a session entitled Minerals in the depths: an experimental approach, with a oral presentation of TIMEleSS student Matthias Krug and a poster from our partner Iliya Kupenko.
See you in Münster in September!